See on Scoop.it – Creativity and Learning Insights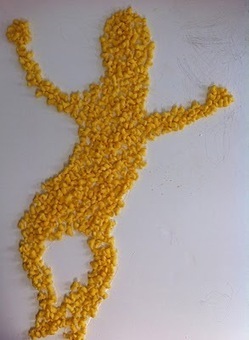 World Creativity and Innovation Week April 15 – 21is a global celebration of our natural ability to create. It is about "celebrating our ability to get new ideas, use imagination, and make new decisions to make the world a better place, and to make your place in the world better too". The wonderful thing about WCIW is that you can celebrate your creativity anywhere.
To jumpstart your creativity, I wanted to provide you with twenty-one things you can do this month to celebrate creativity with the children in your life. Many of these ideas are taken from a book I am currently co-developing with Michaelene Dawson and Amy Freiermouth. The book is called, "My Sandwich is a Spaceship: Creative Thinking for Parents and Kids".
Marci Segal, MS's insight:
Great list of activities with your children that are 1) fresh 2) easy and involve new ideas, new decisions and new actions. Thanks to Cyndi Burnett for this blog post.
See on www.blueberrypizza.com